A Conduit for Real-Time Lab Data Exchange
For labs looking for a conduit that allows for the pre-scrubbing of claims to ensure the likelihood of acceptance from the patient's insurance provider, web services are the answer (Generically, a web service is any standardized software system designed to communicate with another system over the web; here, I will be referring to a specific set of web services created for the healthcare industry). Denials are costly, time-consuming, and are most often caused by human error. Having an entire claim rejected because there's a single-digit error in the diagnosis field is the kind of headache that the right web services can eliminate. Web services can allow a lab to submit claims, then follow up with quick fact-checking and verification. Services like these can take patient information, ping it, and quickly confirm if the patient in question is eligible.
Traditionally, labs transmit the necessary information through Health Level 7, or HL7, which is a set of international standards for transfer of clinical and administrative data between software applications used by healthcare providers. As I tell clients, HL7 is equivalent to writing a letter, putting it in an envelope, and mailing it. It's straightforward, yes; but it's one-directional, and certainly not in real time. It also inevitably allows for a multitude of different interpretations in internal formatting. In comparison, think of web services as direct or instant messaging. It's a live, two-way communication that is a conversation in real time. This approach to billing and verifying patient eligibility is vital to today's fast-moving healthcare industry. Getting a quick hit back to a patient's eligibility, for example, benefits the lab, the doctors, and the patients. Using the HL7 method doesn't allow for real-time interaction and thus causes delays, confusion, and can threaten the financial stability of the organization. What we want is automatic exchanges that are safe and secure.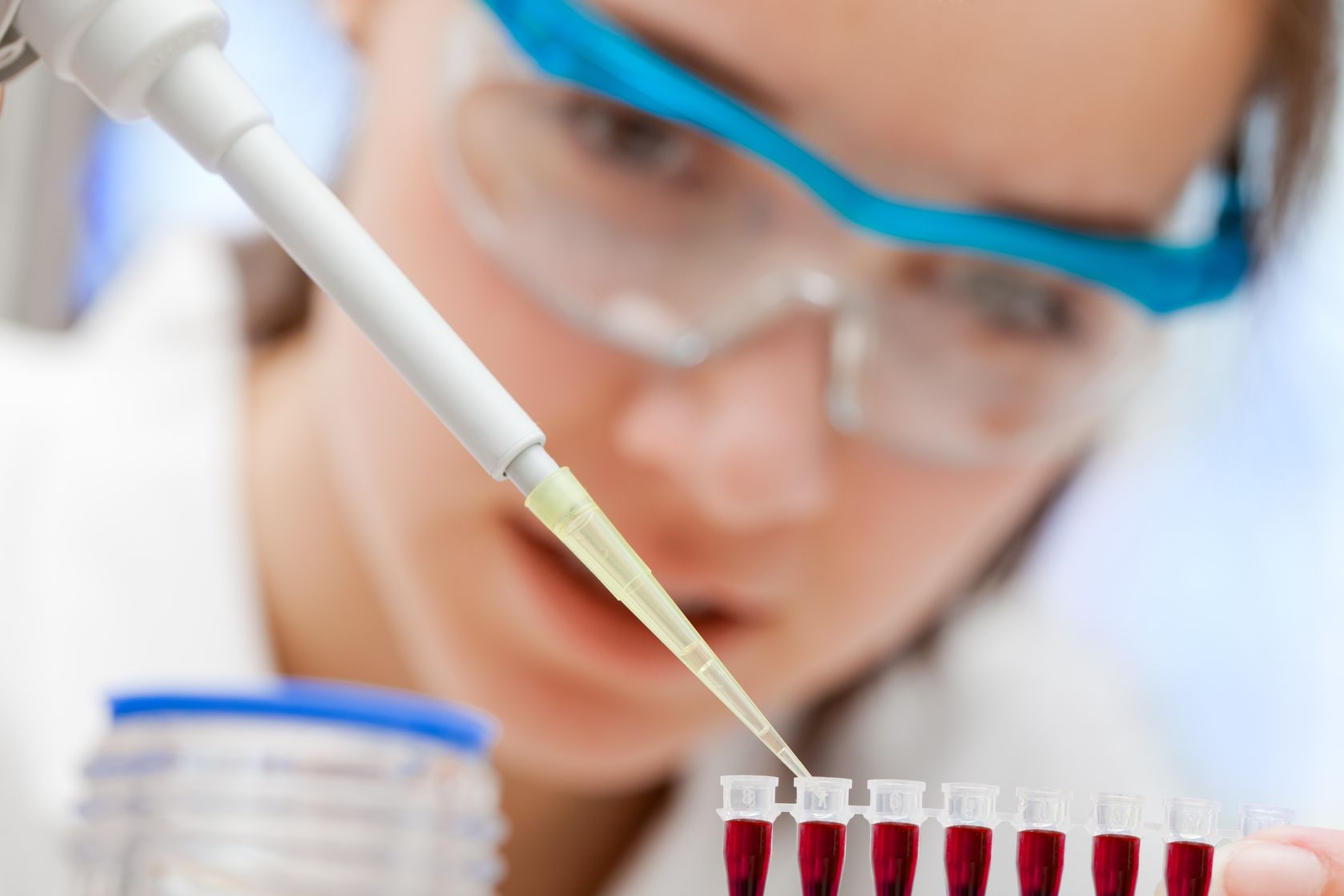 As someone who has spent decades writing code and setting up communications for labs, I can say from experience that setting up a business partner—whether doctor, hospital, or laboratory—with web services is quick and easy, and it produces quick and efficient workflows. For example, if Dr. Smith has to send lab work to Acme Lab, the patient's ID is entered into the system which then opens up a flood of important information, from address and contact information to specific insurance coverage. In the past, someone would have to submit a requisition manually, and Acme Lab would have to manually re-input it into its LIS. And as everyone who has worked in this industry longer than a day knows, anytime information is entered manually, errors will occur.
As you likely know, the stakes are high. According to HIMSS and Medical Group Management Association,  40% of claims have missing or incorrect information, and 50 to 65% of denied claims are never correct and are never re-worked. Industry sources attribute that to lack of time or knowledge.
I've found that web services like XIFIN's for its Revenue Cycle Management (RCM) and Laboratory Information System (LIS) solutions are a more efficient way to exchange data. Paired with U.S. HealthTek's expertise at implementing and leveraging all the advantages they offer, clients get a lifeline to efficiency and profitability that's perfect for small- and medium-sized labs. We at U.S. HealthTek know how to take a product like this, assist our client in the  implementation and educate the lab client on how to effectively use it. This streamlines the implementation of interfaces, making it smoother for a lab to verify and share data. Too often our industry deals with important information involving patient data and insurance verification in a piecemeal fashion. You can try to deal with all those loose ends on your own, lose faith, and start to question everything about your work… or you can turn to a web services system.
We choose the latter.