Protecting Your Infrastructure with the Right NOC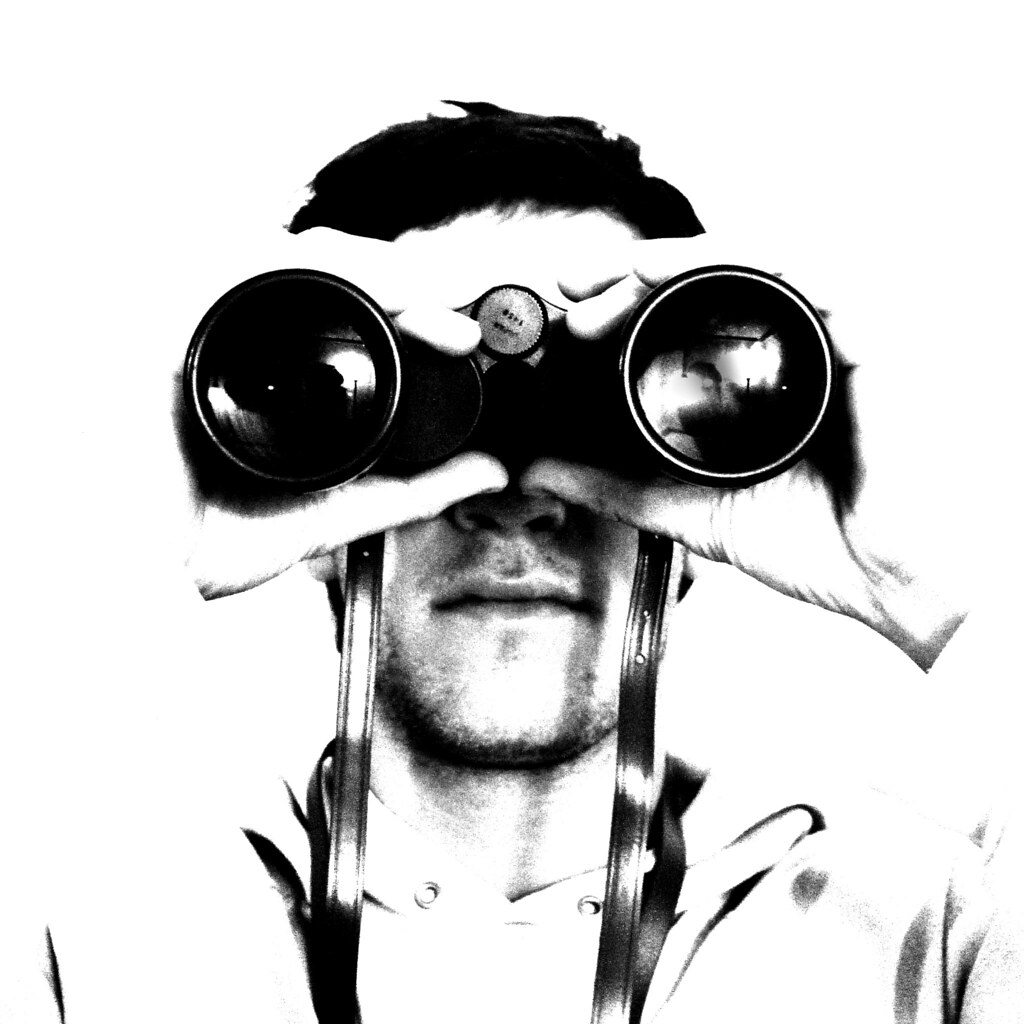 A proactive approach to monitoring your network
As I was coming up through my career and becoming responsible for larger and larger IT lab departments, the proactive monitoring of hardware and servers was crucial. It was also complicated and expensive. But the good news is that is no longer the case with U.S. HealthTek's Network Operations Center (NOC).
First, a look backwards. I recall walking into a large lab's NOC and, as typical, it was a dark room with four to six people hunched over monitors keeping eyes on the equipment and network. They were looking to see if disk space was dangerously shrinking, if the CPUs were over-utilized, if any outages were imminent, or if any number of given parameters were bending or breaking the system; they were monitoring a whole host of possible red flags. There were three shifts of people doing this daily. And even if these kinds of staff members were typically underpaid (and often undertrained), a fully functioning NOC was – and can still be – extremely expensive. For medium and small labs, it was prohibitively so, and either outside NOCs were contracted at exorbitant fees or the need was ignored and met with a "fingers-crossed" approach.
All bad options. Many improvements and cost-saving measures have been developed in this industry over the years, and yet this problem has just been exacerbated, due to more and more complicated technology. The team at U.S. HealthTek now has a NOC solution that is effective, efficient, scalable, and affordable. It's a custom-built service for small- and mid-sized labs, and is a blend of advanced technology with a team of experts to monitor what's happening in real time – but at the fraction of the cost of a traditional NOC.
How It Works
Organizations have a network, be it servers or cloud, and our experience is that typically the IT person (or team) is too busy being reactive rather than proactive in monitoring the data to look out for any abnormalities. (Some even assume the data system in place has self-monitoring capabilities, which might not be the case.) What tends to happen is that a problem isn't dealt with until it becomes a big problem. The normal demands of the IT department don't leave much more room other than two options for the service. It's working: fine. It's suddenly not: uh-oh. Management of the infrastructure increases in importance, but without the necessary resources to proactively monitor and manage a complex multi-vendor and hybrid environment, organizations risk-system outages, reduced revenue, and damaged brand reputation. There are a lot of tools out there to help with the monitoring, but U.S. HealthTek's NOC Services package is complete, comprehensive, and turnkey.
We understand that 24/7/365 monitoring is vital not only in keeping your operation running smoothly, but also in better serving your clients, patients, vendors, and even your own employees. The service can support your network, desktops, collaboration, servers, storage, cloud, and applications. Most equipment manufacturers and operating systems are supported. We have found that this system is among the better, more practical, more cost-effective options. It has different probes for different needs, different ways of monitoring the many different aspects of data, from the big stuff to desktops, but it all reports to one easy-to-understand tool.
The key word is proactive. There are many scenarios we see in system administration of the environment where staff is reactive until they suddenly can't access their data, their files, their email, the environment's firewall, etc. Then it's "Oh let's go back and look and see what caused all this." But our team of technical experts monitors all aspects, and when they spot an anomaly, or see something that could go off the rails, they alert you before it can do real, sustained damage to your business.
For the CFO, it's an easy-to-understand solution. There's no investing in any hardware or equipment. It's already up and running in cloud management with a group of professionals, with a license fee based on how many aspects of your overall environment you want to monitor. Maybe you don't want to worry about email or have decided you can monitor the website on your own. You can pick and choose what you want to keep strict tabs on. We can't see the patient's information (nor do we want to), or anything specifically that the data reveals, so privacy is completely protected even from the monitors.
Here's another key point: our team reads every single alert to decide if it's worthy of your time, based on metrics you decide. No one needs to know about every little alert; we set your parameters in advance so you are only alerted on what you want to know, and not what you don't (which, by the way, we have opinions about and can help guide). Also, you decide who gets these alerts — and there's redundancy in that, too. The first person notified on your team can be Joe from IT, and if he doesn't respond in a specific time frame, it alerts Amy, then Caleb, etc.
The Risk
Sadly, often small labs aren't thinking about these dangers, having to be so focused on operations. Worse still is they think the "guy" who set up their service has that covered. He doesn't.
So what are the risks of your server being brought down and critically wounded? It's an unknown, but it's there. The damage, the short-term costs in fixing, the long-term costs in losing clients and patients and the confidence of your competency with your shareholders are all things you should really factor into the equation. If you desire a level of compliance, or have specific needs… if you don't want to manage and maintain software, but need coverage 24/7/365 to escalate identified issues, and you need to leverage the staff you have for things other than monitoring, then we should talk.
For more information on U.S. HealthTek's Network Operations Center (NOC) services, please drop us a line.