The U.S. HealthTek New Client Experience
It's been a month since the HiMSS18 show in Las Vegas, and as I wrote on the U.S. HealthTek blog a few weeks ago, it was a successful adventure in terms of meetings, walking the show floor, and presentations. A bonus is that U.S. HealthTek came away with a new client, a national laboratory chain.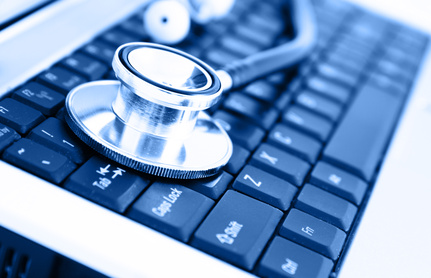 Our business philosophy is based on this simple idea: if we can't bring value to your organization, we don't want to waste your time or money. Doing the right thing is always the best way to do business. We run into stories of consultants who over-promised or got into a situation that was simply beyond their sphere of experience and… well, those don't end well for either party. The fall-out from these situations is that labs can become leery of all consultants. But believe me, we're not all Harold Hills! We have an usually high rate of success because for an IT company, we communicate really well. We listen, repeat back what we hear, and craft a solution based on a mutual understanding. We've never had a client unhappy with what we say we are going to do.
Our initial approach to a new client is consistent, and one that has been developed over years of work in the field. Its evolution started with my own experience of working in labs, and has been enhanced by the U.S. HealthTek team's own very real-world lab experience. Since I do the majority of business development for U.S. HealthTek, my initial thought is I know enough about the technology to be immediately helpful. We as a team always seem to be able to spot from the initial listening sessions what the customer is lacking, needing, and/or having challenges with. As I engage and get involved in those initial sessions, if there is something I don't know, I just reach out to one of our immediate team members like Cristy Reiter, Robert Negosian, or another of our senior associates.
Our process is personalized, and very customer-service oriented. This new client will come away with the understanding that we're immediately partners with them, and that our team is personally invested in their success. Yours, too.